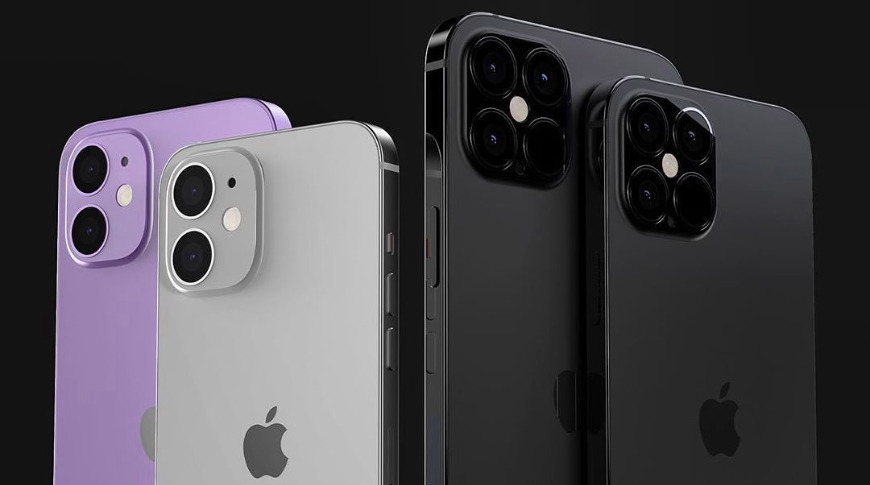 On Wednesday, prolific leaker Jon Prosser said Apple's next lineup of "iPhone 12" and the slate of new iPads will debut in October, a timeline apparently backed by statements from -CFO of Qualcomm Akash Palkhiwala.
Prosser 's tweet, which says, "iPhone 12 […] New iPads […] October, "suggests that Apple plans to announce or launch a slate of next-generation handsets and tablets next month from its typical September release window. While new iPhones are highly anticipated this fall, Apple it is also rumored to have a ready 10.8-inch iPad Air and a renewed iPad mini models for sale.
A similar chronology was revealed by Palkhiwala in an interview with Reuters. The executive on Wednesday allowed the potential October launch for a 5G-capable iPhone.
Commenting on the chip's just-completed third-quarter fiscal, Palkhiwala said Qualcomm is anticipating lower revenue in the next three months due to the delay of a "major phone launch." Analysts believe the handset is an iPhone.
"We are seeing a partial impact between the delay of the launch of the flagship phone," Palkhiwala said. "And so what we've seen is a slight delay pushing some of the units out of the September quarter through the December quarter for us."
Qualcomm will supply baseband chipsets for iPhone 5G as part of a licensing and settlement agreement modem that ended a worldwide legal battle with Apple. Qualcomm-powered devices will be the Cupertino technology giant's first trouble in the 5G arena.
Today's rumblings follow a prediction from a leaker "iHacktu Pro," which last week claimed that Apple plans to hold its annual iPhone event in September. Along with new iPhone models and "Apple Watch Series 6," the event is meant to bring word of a revamped iPad and AirPower Resurrected wireless charging device. The leaker continues to predict that Apple will hold another meeting in October to announce its first Apple Silicone Mac, a new iPad Pro and "Apple Glass."