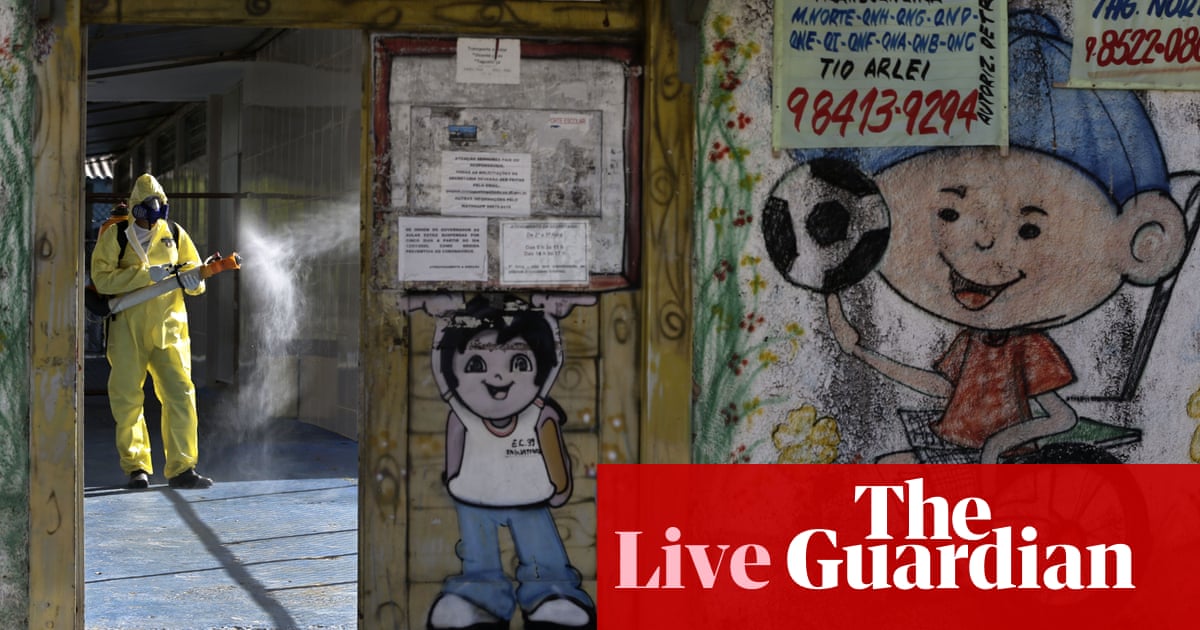 19:58
California state lawmakers are considering a plan to continue the $ 600 weekly unemployment benefit for state residents if Congress does not extend emergency funding this month.
"We have millions of Californians lying on a financial cliff," said Phil Ting, a Democratic state legislator from San Francisco. "They really need that money to pay the rent, to buy food, to pay for the living expenses."
Cuts in federal emergency aid will likely put more California residents in danger of losing their homes, and could make California's homeless crisis even worse, Ting said.
"The first way to prevent the spread of Covid is to keep people in their homes," he said.
As coronavirus cases increase, and the number of confirmed deaths in the country reaches 150,000, Congress is debating whether to extend a $ 600 weekly payment to supplement unemployment benefits from state. In California, those benefits average just over $ 300 a week. The extra federal dollars, experts say, are providing critical assistance to millions of Americans who have lost their jobs:

19:47
France sees new highest daily cases in Mont
Updated


19:34
Brazil confirms nearly 70,000 cases of coronavirus in the national daily record

19:21
Hong Kong leader Carrie Lam warns the city is on the brink of a "large-scale outbreak"