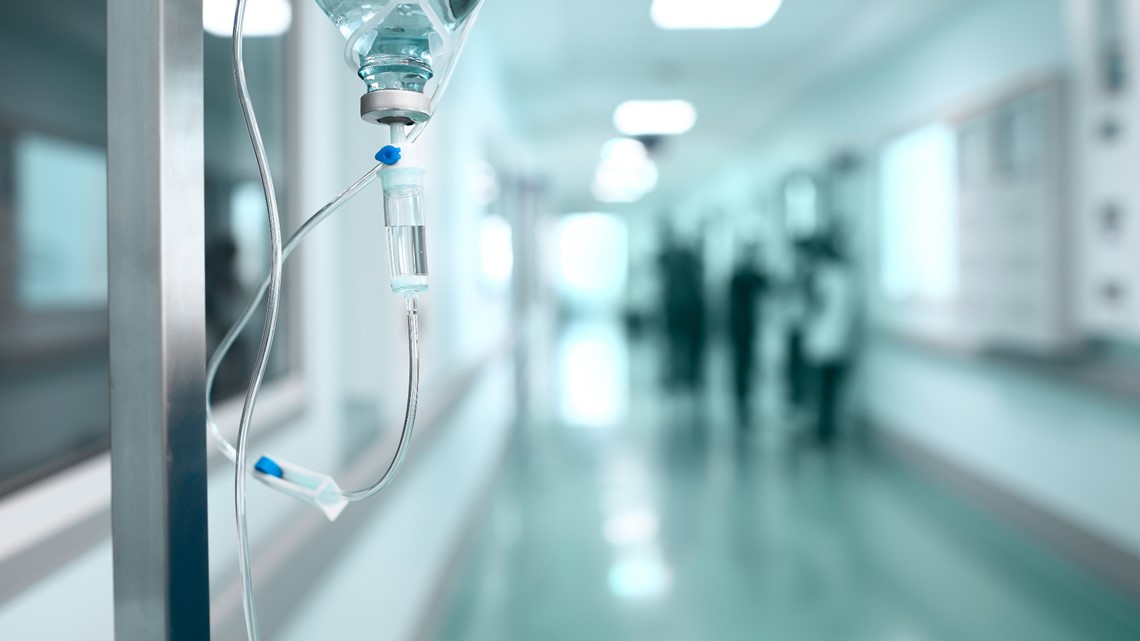 Of the patients treated on Tuesday, 348 were in the ICU and 174 were on a ventilator.
The Ohio Department of Health said it has seen a new level for the hospital this week because of COVID-19 since the pandemic began in March.
The state said 1,122 COVID-positive patients were being treated at Ohio hospitals on Tuesday. The previous high of 1,103 was reached towards the end of April.
Of the patients treated on Tuesday, 348 were in the ICU and 1
74 were on a ventilator.
"The numbers of our cases remained high last month. We know that there are delays between when people are infected with the virus and when they start to feel sick and finally out of the hospital, "said the interim director of Himes' Department of Health.
Although hospitals are better prepared for COVID-19 patients than initially, ODH says the virus continues to make a significant impact on hospital EPP and staff.
In addition, ODH says COVID-19 patients often have long hospital stays, which require extensive care.
"Ohioans have worked hard to reduce the spread of this disease. However, these numbers are a great reminder that this virus is still very much with us," he continued in a statement.
ODH says the average age of people with COVID-19 in Ohio is steadily declining, showing that more young people are being exposed and sick.
"Being young and healthy doesn't mean you won't be in the hospital or have complications," Himes said. "We don't know what the long-term health impacts of COVID-19 are and the people who get it may still have health problems in the future."
Additional information and data on COVID-19 are available on the ODH website, coronavirus.ohio.gov.
Source link