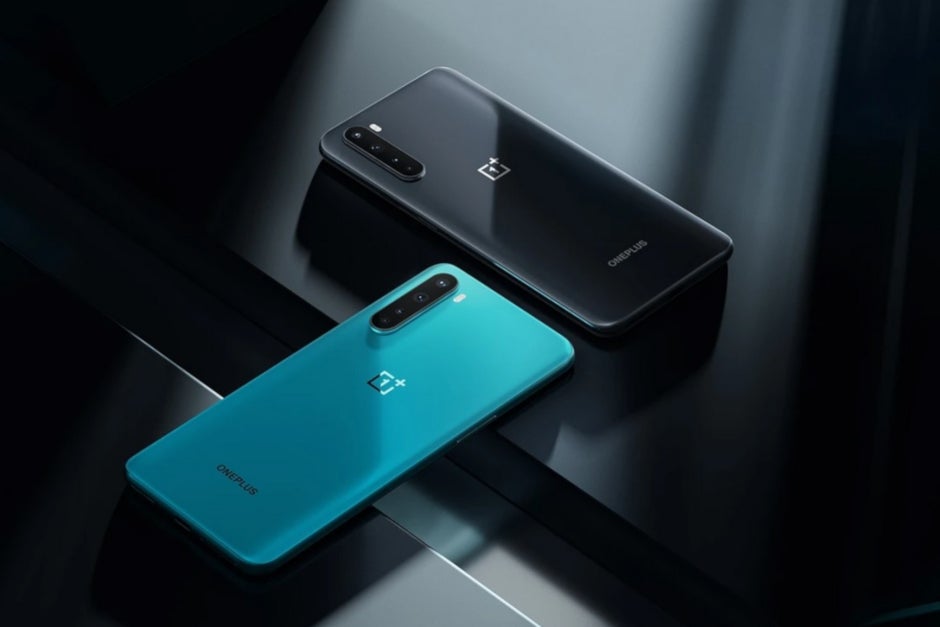 Just yesterday I told you that while OnePlus Nord is coming to the United States, it may be a different phone than the one I've seen on our site over the last few weeks. The gang at XDA has spent the latest version of OxygenOS 10.5 for the OnePlus Nord and found some ideas about an upcoming new OnePlus phone that could be a Nord variant for the US market. The device has the code name Billie which may be a reference to American pop singer Billie Eilish. The manufacturer has a habit of using artists as code names. Other discovered references include one for "SM6350" which is code for the Snapdragon 690 chipset. This is Qualcomm's lowest priced SoC that carries an integrated 5G modem chip (the Snapdragon X51 5G).
The Snapdragon 690 is manufactured by Samsung using its 8nm process and includes a pair of Cortex A-77 CPU cores to handle heavy-duty tasks and six Cortex-A55 CPU cores for general maintenance. The included Adreno 619L GPU is said to be 60% faster than the Adreno 612 GPU found in the Snapdragon 675. So far HMD Global, Sharp, Wingtech, Motorola, TCL, and LG have said that the Snapdragon 690 will run the future handsets. But no word has been given by any of BBK Electronics 'smartphone brands (including OnePlus) stating its intention to use the chipset.
The OnePlus One Nord for the United States is reportedly named Billie Eilish
However, the Snapdragon 690 is cheaper for it OnePlus buys from the Snapdragon 765G which runs the only current announced and available OnePlus Nord model. As a result, we should see prices go down on the US version of the North. OnePlus may have felt compelled to produce the mid-range phone as pricing for its top-of-the-line models has moved higher. OnePlus originally called its handsets a "flagship of the ships" by delivering key-type specs at a lower price. However, the OnePlus 8 Pro has a high price tag of $ 999 which puts it close to the prices of major phones from the major manufacturers.
Later this year OnePlus is expected to launch its second-half flagship OnePlus 8T.
Source link